Welcome to HighlawnBaptistChurch.org!
We are located in Saint Albans, WV, and invite you come and worship with us. We think you'll find ministries to meet your needs, and you'll find a loving, warm and receptive group of believers with whom you can share and expand your walk with God!
Please browse our website, and contact us with any questions you might have. Thank you for visiting our website, and we hope you make plans to visit our church in the near future!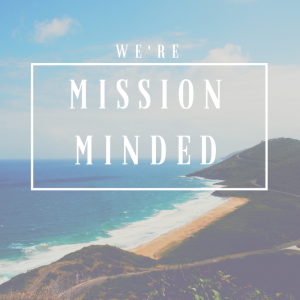 Mission Month
Remember, in the month of October we will receive the second of our two Mission Offerings for 2017.  Give prayerfully!
To learn more about our Mission Ministries, click here.