Welcome to HighlawnBaptistChurch.org!
We are located in Saint Albans, WV, and invite you come and worship with us. We think you'll find ministries to meet your needs, and you'll find a loving, warm and receptive group of believers with whom you can share and expand your walk with God!
Please browse our website, and contact us with any questions you might have. Thank you for visiting our website, and we hope you make plans to visit our church in the near future!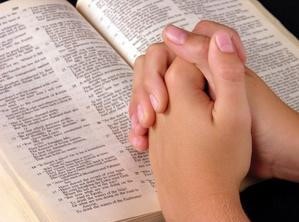 Prayer Changes Things!
Join us each Sunday morning at 10:20 AM for prayer time.  We invite anyone who would like to pray with us to join us at the alter or from your seats for this special time of prayer.