READY OR NOT…
November and December are here! We think of the Holidays of Thanksgiving and Christmas as special family gathering days. We plan our special meals and gifts.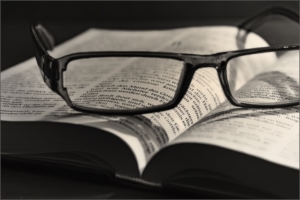 We should also think of the Holidays as Holy Days. Making sure we have time for the Good Lord.  Thanking Him for His many blessings to us, He spoils us!  Our church is preparing itself to celebrate these Holy Days.
Thanksgiving and Christmas programs and events take a lot of energy. That energy includes prayer, planning and thinking how best to proclaim the goodness of the Lord and the rightness He shows us.
Like most church events they happen and are energized by the Holy Spirit. Ready or not here comes the Holidays , let us invite the Holy Spirit to guide and direct our celebrations, In the busyness of days may we give God all the glory.
Blessings on You,
David Carrico